Christmas is near and almost here. We're all scrambling to figure out what to buy our significant others, friends, family members, colleagues, etc. Here's an idea: language learning gifts! If you know someone who loves to learn or travel, one of the best ways to support them is through the gift of communications. Language learning also benefits those who need/want to improve their memory and do something productive and meaningful to keep themselves busy in their free time.
Here are 10 ideas for language learning gifts:
1. A gift card for target language audiobooks: Audiobooks are an enjoyable way to hear the language in a storytelling format. They can also repeat the sounds and try out new phrases.
2. A cookbook in the target language: A fun and helpful way to get them learning vocabulary for food and the kitchen. Practicing the language in a kinesthetic way is helpful for remembering new words too. You could also encourage them to learn another language via other hobbies they have with buying songbooks, sheet music, knitting instructions, bird watching, etc.
3. A box calendar in the target language: Now your gift receiver will have a reason to practice the target language on a daily basis with a calendar!
4. Flash cards in the target language: Why not learn new vocabulary by associating images with words? Using flash cards encourages the learner to practice for small amounts of time on a daily basis.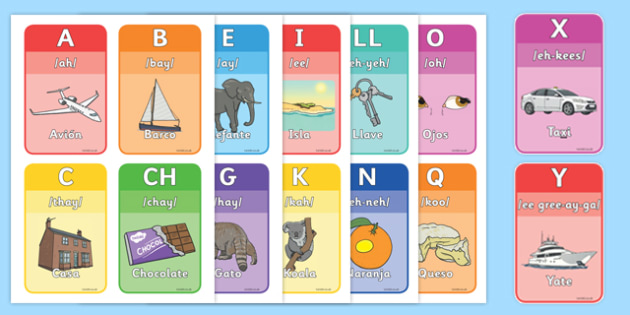 5. Pay for a year subscription for a language exchange Meetup group: Encourage the gift receiver to start a language exchange group! Many students at universities and high schools would love to practice the target language in a fun setting.
6. Board game in the target language: Another fun way to bring people together to practice the target language!
7. Favorite book series in target language: Most of us have a favorite book series, and usually you can find a translation of it. It's more helpful if we know the context and basic story to help us learn new vocabulary.
8. Gift card for language learning Google Play or Apple apps: Gift receivers can use the gift card to buy a language learning app, music, or books on their smartphone in the target language.
9. An online or in-person course: Here's a big way you can support gift receivers with their language learning goals: education! Paying for tutoring lessons is another idea.
10. International movies or TV programs in the target language: Here's a way the language learner can learn more about the culture of another country in the comfort of their homes while learning the language.
Now you have 10 language learning gift ideas for Christmas or other celebrations! (You could also help with raising money for a travel trip for them, but that's another story.) Keep in mind the language level of the person when buying a gift because you want to challenge them, but you don't want to make it impossible for them. If you have any more ideas for language learning gifts, I invite you to share some in the comments.
Thanks for reading!